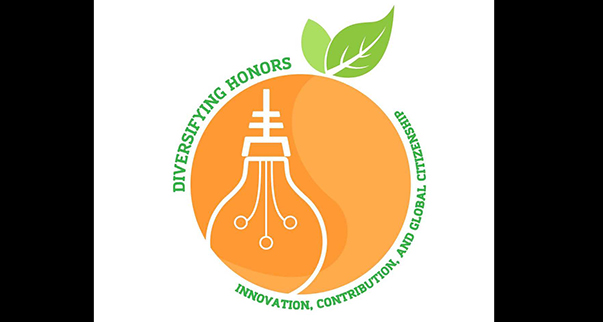 Western Regional Honors Council Conference
Scribendi Reading
Culver Center of the Arts
April 8, 2016
| | |
| --- | --- |
| Readings | Friday, April 8, 2016, 4pm |
Registration required to attend
As an opening to the Western Regional Honors Council Conference, we will be hosting the Scribendi Reading. During this event, selected winners from the journal will read and/or showcase pieces from their submitted work.  Welcome Reception at the City Hall Grier Pavilion to follow.
In order to attend this event, participants will need to be a member of the Western Regional Honors Council and have registered for the 2016 WRHC Conference. Information about the conference and registration information can be found by using the above RESERVE NOW link.
Support has been provided by UCR College of Humanities, Arts, and Social Sciences (CHASS) and the City of Riverside.