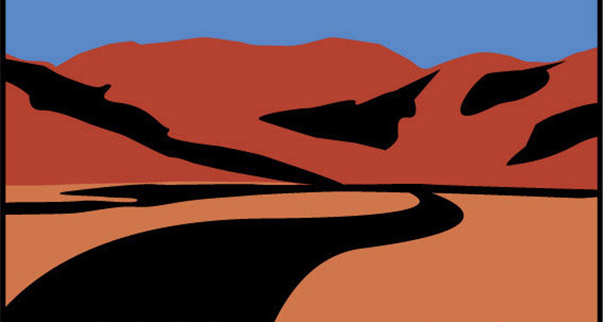 No Easy Way: Integrating Riverside Schools
Community Conversation Series - Presented By Inlandia Institute
Culver Center of the Arts
January 31, 2015
| | |
| --- | --- |
| Discussion | Saturday, January 31, 2015, 1pm |
Free Admission
Come and be a part of the conversation!
No Easy Way is a local story of national significance -the tumultuous tale of the voluntary integration of Riverside's schools in 1965.  This essential book by Arthur L. Littleworth, then School Board President.
An unknown arsonist burns Riverside's Lowell School.  At the same moment, parents petition the School board for integration.  These factors se t in morion a crisis that grips the community just 20 days after the upheaval of the Watts riots.  No Easy Way tells the story of this turning point in history.
Panelist:                                    Moderator:
        Robert Bland                                    John Bender

        V.P Frankliin

        Irving Hendrick

        Susan Straight
        Sue Strickland    

        Frances Vasquez
Support has been provided by UCR College of Humanities, Arts, and Social Sciences (CHASS) and the City of Riverside