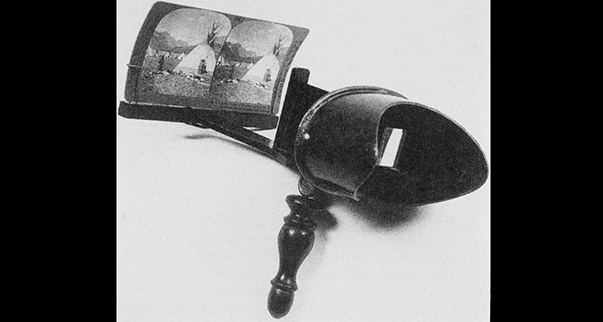 Material Experience: Thinking With Objects
5th Annual UCR Art History Graduate Student Conference
Culver Center of the Arts
May 21, 2016
| | |
| --- | --- |
| Conference | Saturday, May 21, 2016, 9am - 5pm |
Free Admission with Reserved Seat
How does materiality shape our perception of objects? How do emerging theories of materiality impact art history, visual studies, and other disciplines? (And, accordingly, what are the limits of these theories?) Do the means of production and exchange alter our perception of the object? And finally, how does art, regarded as material culture, function as historical evidence? 
The UCR Art History Graduate Association presents a day of interdisciplinary papers that address how the specific material conditions of objects invigorate aesthetic, social, political, and economic spheres.
Support has been provided by UCR College of Humanities, Arts, and Social Sciences (CHASS) and the City of Riverside.