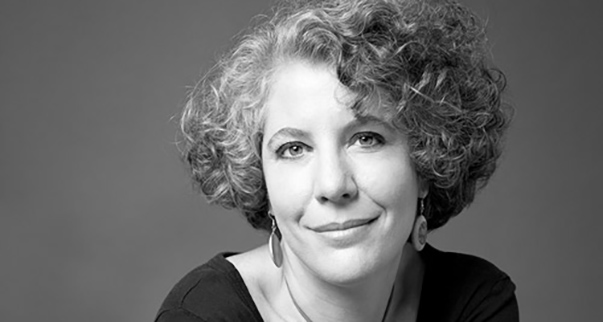 Itala Schmelz
The Insubordination of Alternate Worlds
Culver Center of the Arts
November 9, 2017
| | |
| --- | --- |
| Lecture | Thursday, November 9, 2017, 7pm |
Free admission. Seating is limited.
In this talk, scholar and curator Itala Schmelz investigates trends of neo-exoticism in science fiction through close readings of films such as The Aztec Mummy vs. The Human Robot (1957), a popular Mexican film of the 1950s. This type of science fiction embraces appropriation which takes the form of parodic tropicalization of the colonizers' imaginaries, aimed not at imitating but rather sabotaging the dominant models of identity.
Itala Schmelz is the director of Centro de la Imagen in Mexico City. Bret Noble will moderate. As a PhD candidate in the Department of Hispanic Studies at UCR, Noble researches speculative fiction in 20th and 21st century Mexican literature and film.
This program is organized by UCR ARTSblock in conjunction with the exhibition Mundos Alternos: Art and Science Fiction in the Americas.