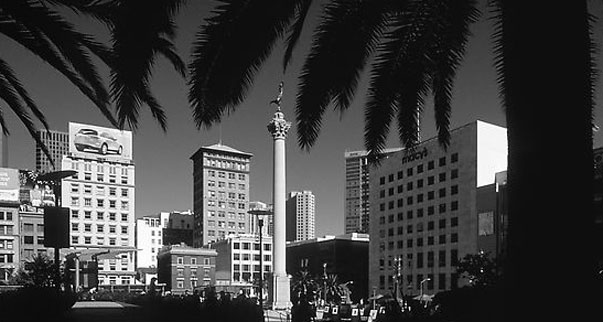 California: Golden Exile and Homeland
Culver Center of the Arts
October 15, 2013
| | |
| --- | --- |
| California: Golden Exile and Homeland | Tuesday, October 15, 2013, 7pm - 9pm |
A Panel Discussion and Reading by Alex Espinoza, Laleh Khadivi and Keenan Norris, hosted by Susan Straight, Distinguished Professor of Creative Writing, University of California, Riverside

Co-Sponsored by The Department of Creative Writing and Culver Center for the Arts, University of California, Riverside

What does it mean when some politicians and pundits claim that "California's over" and The Golden State is no more, while every day immigrants arrive from all over the world, considering the state still their golden opportunity or exile? What does it mean to be a native of a place like California, and to decide to stay?

Three vibrant young authors come to Culver Center for the Arts to discuss California as an exile for some and homeland for others. Laleh Khadivi's new novel, The Walking, features Saladin, a Kurdish refugee who flees Iran, who fell in love with American movies and imagines himself living in "not the Texas of the cowboy movies or the glass canyons of New York, but in Los Angeles, and eventually, of course, Hollywood." Alex Espinoza's new novel, The Five Acts of Diego Leon, tells the story of a young man who leaves rural Mexico during the Revolution, landing in 1927 Hollywood, where "Latin Lover" types are in vogue, and while he succeeds in the film industry, he remains haunted by home. Keenan Norris' brand new novel, Brother and The Dancer, won the James D. Houston Award from Heyday Press. Set in Highland and the San Bernardino Valley, it follows two natives of California who love their inland homeland even facing violence and class divisions.

Susan Straight will moderate a panel with the writers, about the ideas of home and exile, and the novelists will each read from their books. Books will be for sale, and light refreshments will be available.