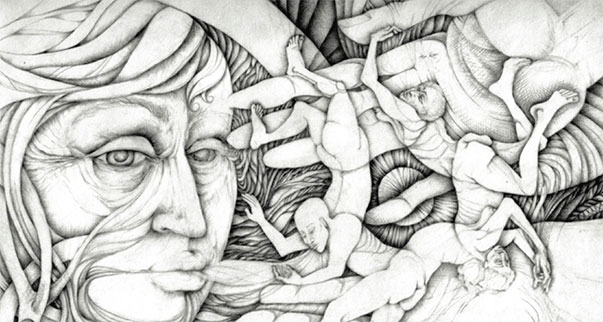 2013 Medical Narratives Conference
Culver Center of the Arts
April 26 - April 27, 2013
| | |
| --- | --- |
| Conference | Friday, April 26, 2013, 12am |
| Conference | Saturday, April 27, 2013, 12am |
Established in 2011, the Medical Narratives Colloquium at University of California, Riverside is a multi-disciplinary group of scholars with interests in the intersections of humanities and medicine. Based in the College of Humanities and Social Science, participants explore issues of pain and transcendence through a range of discourses and applications. In addition to regular theoretical and research-based discussions, the Medical Narratives group orchestrates conversation with visiting scholars from wide-reaching specialties with critical, current insights into health, care, technology, power, and much more. In workshops and debates, we collectively explore the ever-changing face of medicine and the elements of story and narrative that speak to experiences of illness, wellness, treatment, and healing.

* For a schedule of events, click here.
* For addition conference information, click here.
* This event is free and open to the public. WE INVITE ALL INTERESTED PERSONS TO PRE-REGISTER AS SPACE IS LIMITED. To pre-register, click here.