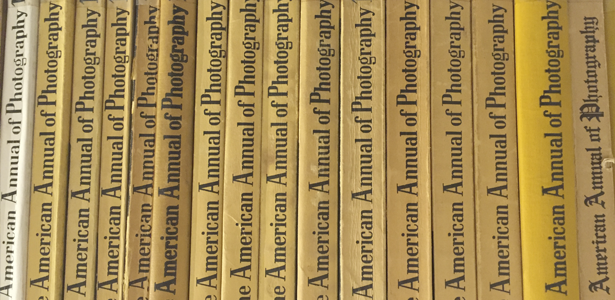 The California Museum of Photography (CMP) at UCR Arts collects and preserves materials that elucidate the history of photography as an art form, a technology, and a cultural phenomenon. Our holdings include the largest public collection of photographic technology in the American West, the largest surviving archive of stereoscopic negatives and prints, archives of photographic companies and studios, fine art prints and historical images, and a library of reference material and photographic publications. These materials are all accessible for use by the UCR community as well as scholars, artists, and the public who may not be affiliated with UCR. A selection of the CMP's holdings is searchable online.
Research conducted at the CMP has been as diverse as the collections themselves. Past projects have manifested in exhibitions, books, documentaries, and artworks. These include numerous master's theses and doctoral dissertations; student-curated exhibitions, such as Confessions* Rethinking Winogrand's Women (2013); artist projects, including those featured in the exhibition Recollection (2015-16); and usage of images in Ken Burns's films The National Parks: America's Greatest Idea (2009) and The Roosevelts: An Intimate History (2014).
Located on the lower level of the California Museum of Photography, the CMP's Study Center is a space for research and study of the collections. The Study Center is open by appointment only, and research appointments must be made in advance.
In-person research appointments are not available while the museum is closed due to COVID-19. 
Please direct research queries to Leigh Gleason, Director of Collections