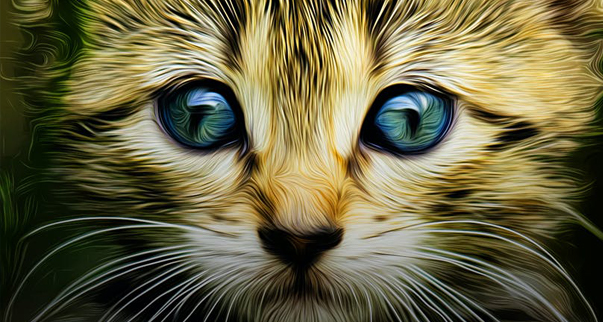 Best of CatVideoFest
Directed by: Will Braden
| | |
| --- | --- |
| Screening | Thursday, May 7, 2020, 12am |
| Screening | Tuesday, June 30, 2020, 11:30pm |
Virtual engagement May 7th through June 30th!
Best of CatVideoFest is offered on a pay what you want model. We encourage a donation of $5 to support UCR ARTS' screening series and programming.

"Watching silly cat videos is good for you." - The Wall Street Journal

Long time CatVideoFest curator extraordinaire, Will Braden, has crafted a 40-min "treat" of a reel that includes the very best videos from CVF history. 
CatVideoFest is a compilation reel of the latest and best cat videos culled from countless hours of unique submissions and sourced animations, music videos, and classic internet powerhouses.