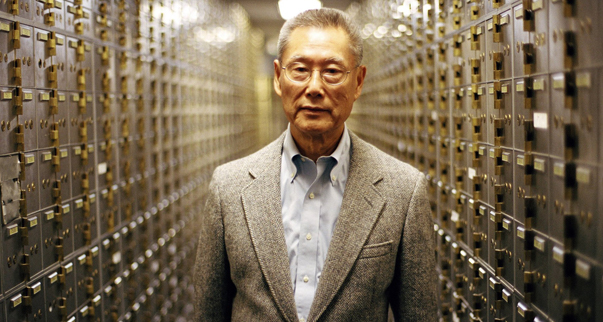 Abacus: Small Enough to Jail
Directed by: Steve James
2017 | USA | 89 minutes
| | |
| --- | --- |
| Matinee | Saturday, July 21, 2018, 3pm |
| Screening | Saturday, July 21, 2018, 7pm |
Free Admission!
From acclaimed director Steve James (The Interrupters), this Academy Award Nominee for Best Documentary Feature, Abacus: Small Enough to Jail tells the saga of the Chinese immigrant Sung family, owners of Abacus Federal Savings of Chinatown, New York. Accused of mortgage fraud by Manhattan District Attorney Cyrus R. Vance, Jr., Abacus becomes the only bank prosecuted after the 2008 financial crisis. The indictment and subsequent trial forces the Sung family to defend themselves - and their bank's legacy in the Chinatown community - over the course of a five-year legal battle.

No reservations are required. Seating is first come, first serve. 
This film is a part of Film for Thought, a series of screenings sponsored by the Advancing Intercultural Studies project and the UCR Center for Ideas and Society through a generous grant from the Andrew W. Mellon Foundation.