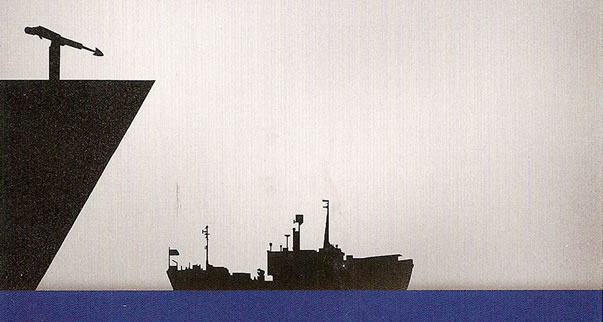 Pirate For The Sea
Directed by: Ronald Colby
99 minutes | Unrated
| | |
| --- | --- |
| Screening | Saturday, June 25, 2011, 4:00pm - 5:30pm |
Paul Watson - captain of the Sea Shepherd and featured on the hit television series "Whale Wars" on Animal Planet - is the subject of this biographical film directed by Ronald Colby. Captain Watson is the youngest founding member of Greenpeace Canada and helped organize early campaigns protesting the killing of seals, whales, and dolphins. In 1977 he established his own organization, the Earth Force Society later to become the Sea Shepherd Conservation Society. Captain Watson and his crew have gone on to sink illegal whaling ships, stopped Canadian seal hunts, permanently halt sealing in the British Isles and killing of dolphins on Japan's Iki Island. Due to the Sea Shepherd's aggressive actions some governments and organizations have referred to them as terrorists. This award-winning documentary is witness to Captain Watson's latest campaigns and explores the personal and environmental history of this controversial marine conservationist.
Director Ronald Colby will be discussing the film following the screening. Special appearance by Captain Paul Watson schedule permitting.
Ronald Colby earned a Bachelor's degree in theater from Hofstra University and a Master's Degree in theater from New York University. Over the past four years, he has written and directed three feature documentaries.
Joint presentation by Culver Center of the Arts and Riverside International Film Festival.