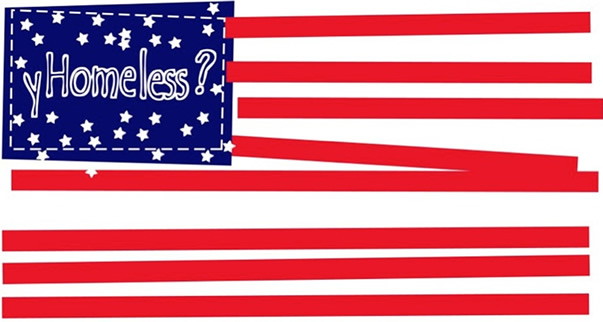 Inland Empire Filmmakers
yHomeless?
Directed by:
| | |
| --- | --- |
| Screening | Thursday, March 8, 2012, 7pm - 9pm |
This winter Culver will expand it public screenings with a new film series that will showcase Inland Empire filmmakers on the second Thursday of each month. The filmmakers will be present to discuss their project. Admission is $5.00. Other special screenings, some with free admission, will also be added occasionally on week nights. Check the website for updates and more information.
yHomeless? is a documentary born out of necessity. Filmmaker Glen Dunzweiler was facing possible foreclosure and he realized he needed to prepare himself for possible homelessness. Because of his background in production, he was able to turn his research into a film about the very thing many in this country are facing - the loss of a place to live. Please join him on his journey of discovery and ask yourself, yHomeless?
Glen Dunzweiler has a varied background in both performance and production. He started out as a musician and that grew into a life of performance - moving to theatre and ultimately production design. He has an MFA in both Lighting and Sound Design from the University of Missouri at Kansas City. Dunzweiler has written plays and created his own projects while working in Delaware, Kansas City, Las Vegas, Los Angeles and Riverside as a designer and teacher.
Director: Glen Dunzweiler