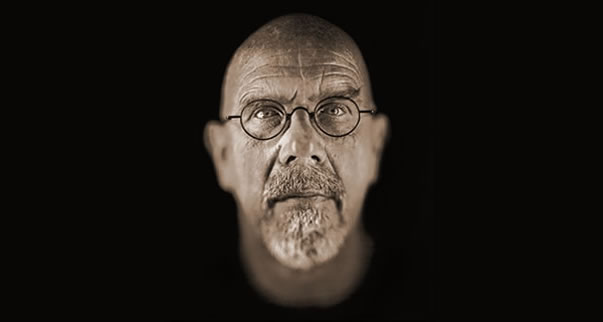 Artists & Alchemists
Directed by: Chris Ekstein
40 minutes | Unrated
| | |
| --- | --- |
| Screening | Saturday, July 16, 2011, 5pm - 6pm |
This film, not yet released, will be generously shown by its directors as the introduction to Culver's Opening Night Reception for The Great Picture, the worlds largest photograph which completely envelopes the Culver Atrium.
Artists & Alchemists explores the resurgence of 19th century chemical photography. By following ten renowned photographers creating daguerreotypes, ferrotypes and wet plate collodion photographs, Artists & Alchemists documents the sacrifice and personal vision needed to revive these once forgotten art forms. Viewers enter the studios of Jayne Hinds Bidaut, Chuck Close, John Coffer, Adam Fuss, Mark Kessell, Sally Mann, Mark Osterman, France Scully Osterman, Irving Pobboravsky and Jerry Spagnoli.
The film will be followed by a discussion by the filmmakers and the photographers of The Great Picture.