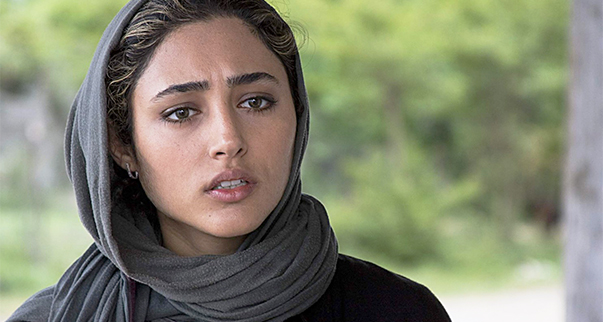 About Elly
Directed by: Asghar Farhadi
2009/2015 | Iran/France | 1hr 59min
| | |
| --- | --- |
| Screening | Friday, October 2, 2015, 7pm |
| Matinee | Saturday, October 3, 2015, 3pm |
| Screening | Saturday, October 3, 2015, 7pm |
"It's an irony of the international film scene that arguably
the greatest contemporary creator of adult psychological
dramas in the classic Hollywood mold comes from a country
that views America's movie business as the unredeemed
spawn of the Great Satan. That would be the gifted Iranian
writer-director Asghar Farhadi. His About Elly is a terrific
ensemble piece that has an impressive ability to put viewers
in an emotional vise and keep them there. It is a compelling
interpersonal story that manages to be specifically Iranian
and broadly universal. It examines the way the small
evasions of truth that are the well-intentioned currency of
everyday life play out in devastating ways when situations get
unexpectedly extreme." Kenneth Turan, LA Times.
Winner, Silver Berlin Bear, Berlin Film Festival 2009