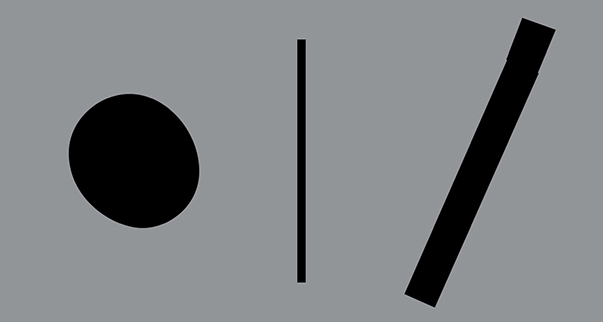 Flash: Shannon Ebner
California Museum of Photography
June 27 - August 29, 2015
Flash! contemporary art series presents STRIKE (2014), an artist book by Los Angeles-based artist Shannon Ebner. STRIKE manifests Ebner's meditations on language, legibility, and semiotics in relation to photography within the intimate format of a book. The artist employs the vernacular of the everyday, the existential properties of language and its basic components, and man's primal relationship to symbolic thought.
Flash! features single works made within the last year. The exhibitions are presented on the third floor of the CMP. FLASH: Shannon Ebner is the ninth exhibition in the series. 
Image: Shannon Ebner, STRIKE, 2014 (detail). Courtesy of the artist and Mousse Publishing, Milan.